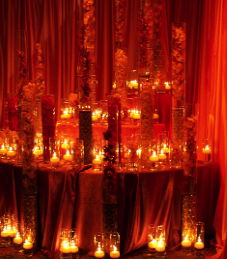 Malone's, since 1912.
Malone's catering is a 4th generation family owned business dedicated to helping you!
At Malone's, we orchestrate events! Our Expert Event Coordinators, assist you with your event planning, from the selection of food (with endless menu options) tables, tents, entertainment, decor, seating and endless other options. All the elements required for your special banquet, reception or party.
We have the expertise in catering and planning events from Indy 2012 Super Bowl event (the second largest), Presidential receptions, 55,000 guest picnics to an intimate dinner party for two. Let's not forget our carnivals and Circuses and feeding the elephants for the Ringling Brothers Circus fundraiser. No event is too large or small, you and your guests are the stars!!!
We make sure your event comes together flawlessly, on time and within budget. Malone's experienced staff will take care of the worries so you can relax and enjoy your event.
Continuing to improve, adapt and innovate, Malone's catering remains, as always, at your service.
---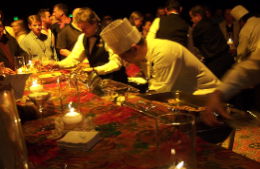 Why choose us?
Licensed and Insured

Your food is always freshly prepared for your event.

You will have ''cook on site'' high tech mobile kitchens for your event

Your Executive Chef and culinary staff have over 200+ years of combined experience.

Your Chefs and Cooks are fully trained in food preparation and safety with annual certification.

Competitive ''apples to apples''-Best Value

Malone's enjoys an excellent reputation

Malone's will always put you the client first- without exception

---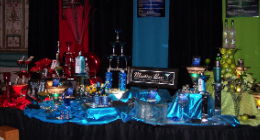 Our History
Our family has owned and operated foodservice establishments since 1912. In 1970 Steve Malone purchased Usinger's Meats from his grandparents Frank and Geneva at the Famous City Market. Dan Malone joined the company in 1977 and the brothers opened the first of five downtown eateries. By 1984 the demand for catering was so great the brothers formed a new division - Malone's Catering and built their first of many high-tech mobile kitchens. The rest is history. Since 1984 Malone's has prepared and served over 12 million guests, from as few as 5 to over 55,000 at one event.